MG90 – A Celebration To Be Proud Of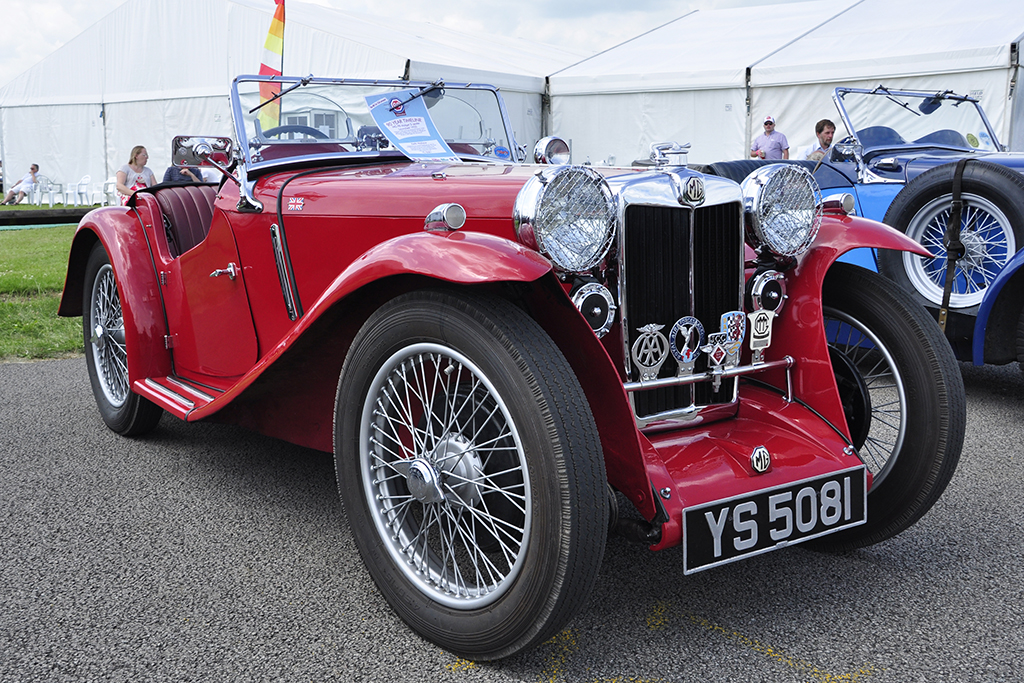 WHAT a weekend! MG90 proved to be a true celebration of the Marque, blessed with glorious weather from start to finish.
The 90 year timeline, organised by the Midget Register, was a key highlight of the weekend, providing a fascinating evolution of MG over the years, with every model proudly on display.
Inside the MG Car Club marquee, our Centres and Registers created vibrant displays to show off the cars they hold dear, while Old Number One took centre stage in the heart of the marquee.
On the race a staggering 45 cars lined up on the grid for the ecurie GTS, with other championships also seeing their highest entrants to date.
Russ Swift continued to wow the crowds across the weekend with his high-speed precision driving. This year his act came to a climax with the addition of a brand new MG3, seen driving on two wheels in public for the first time.
Russ raised a phenomenal amount of money for Macmillan Cancer Support across the weekend, which is now being counted with a final figure expected any time soon!
MG Motor UK were on hand to give a glimpse into the future of the manufacturer with the CS concept car and their new electric model.
The MG Car Club would like to thank all the volunteers who kindly donated their time and made MG90 at Silverstone such a fantastic event, and one that we are all proud of. Without their help and support this event would not be able to take place.
We would also like to thank our partners for the event, Peter Best Insurance Services for their support, and British Motor Heritage for the transportation of Old Number One.
Please view the gallery below to see a selection of photos from MG90. A full report from the weekend will appear in a future issue of Safety Fast!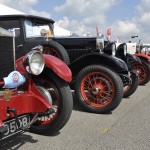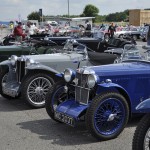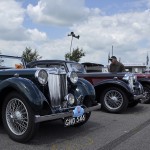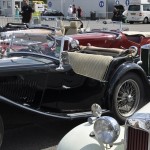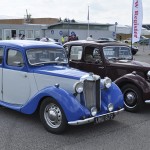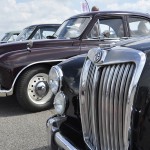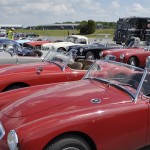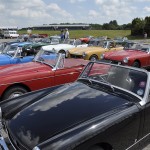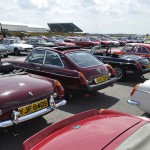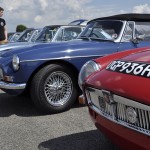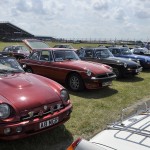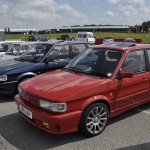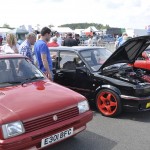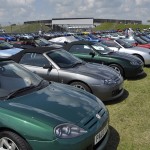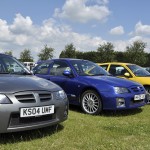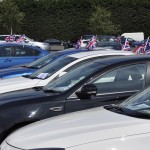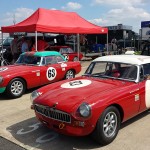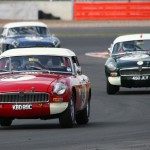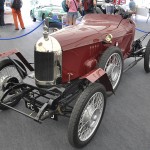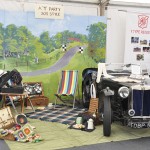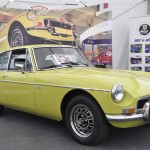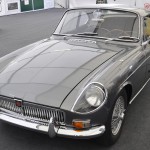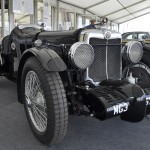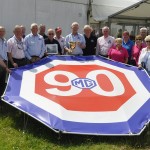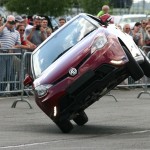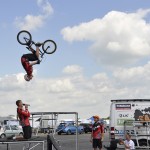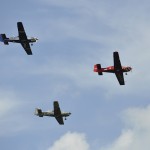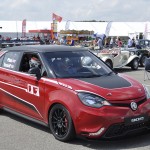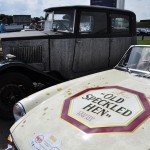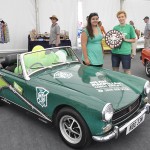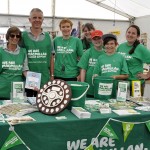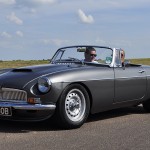 All photos by George Woodward and Aaron Lupton.
---