Welcome
Feature
With many classic car enthusiasts currently looking at MGFs and TFs because of their excellent value for money, and stunning looks, we thought this week's feature should focus on buying one of these cracking two-seaters. The following guide was written by Colin Grant, and featured in October 2013′s Safety Fast! (more…)
Continue Reading
Shop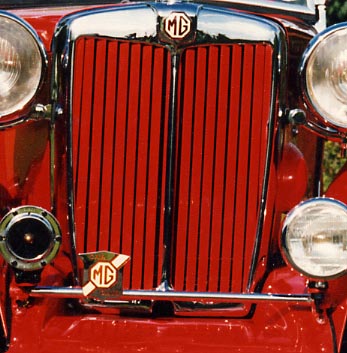 From: £26.00
This high quality badge comes packaged with fittings for either a bar badge or grille.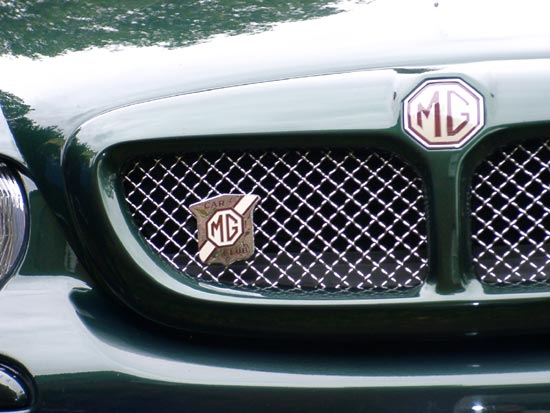 From: £16.50
The small car badge fits the grilles of MGs from the FWD/MGF through to the latest shape ZR/ZS/ZT range and the TF.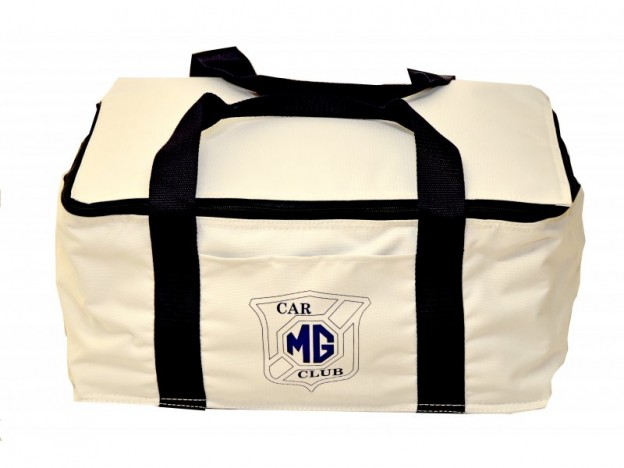 From: £11.00
This large Polyester Cooler bag is just the job for keeping beers, wine and food cool.
Visit the shop