Welcome
Feature
With the help of 'on-line advice' by the RAC, Colin Grant has compiled a list of the most likely hazards you will encounter and how to prepare yourself to cope with them.
Continue Reading
Shop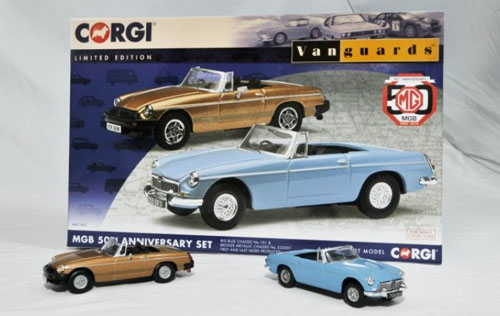 From: £25.00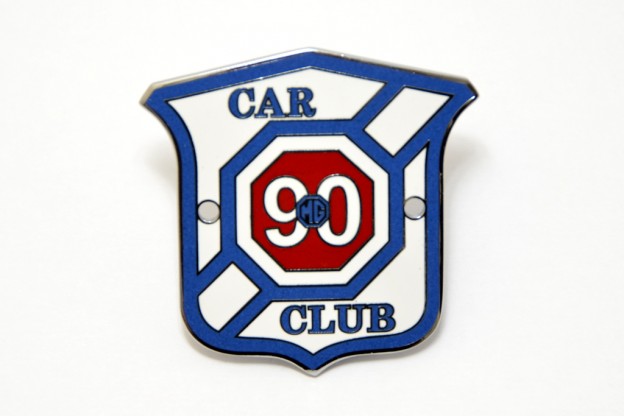 From: £15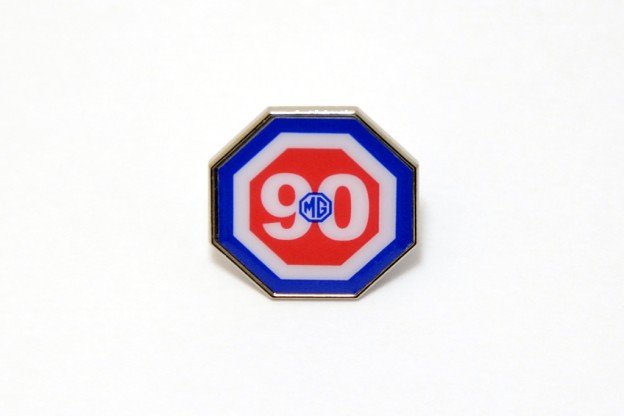 From: £3
Visit the shop
MG Car Club News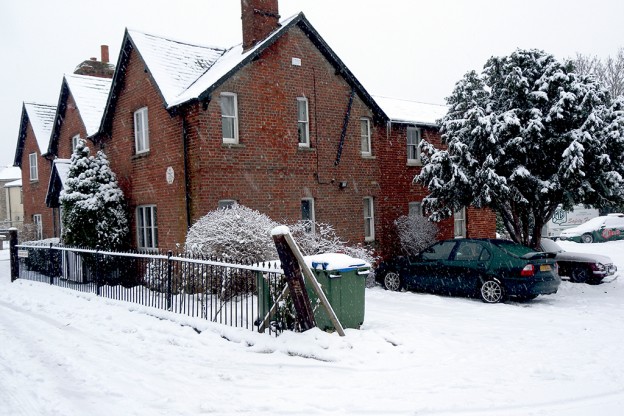 Why join the MG Car Club?
10
Ten reasons why you should join the MG Car Club
?
Learn how membership works

Request a FREE enquiry pack
JOIN TODAY
More News
Former Abingdon Factory Employees Party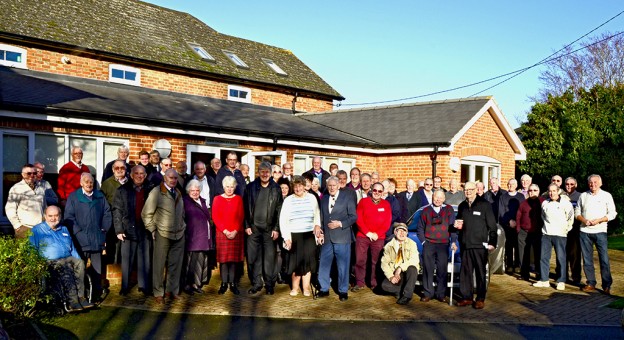 Over 70 former Abingdon Factory employees gathered at the MG Car Club's Kimber House headquarters on Wednesday December 10 for the now annual Christmas reunion.
Read more...
Christmas Merchandise from the MG Car Club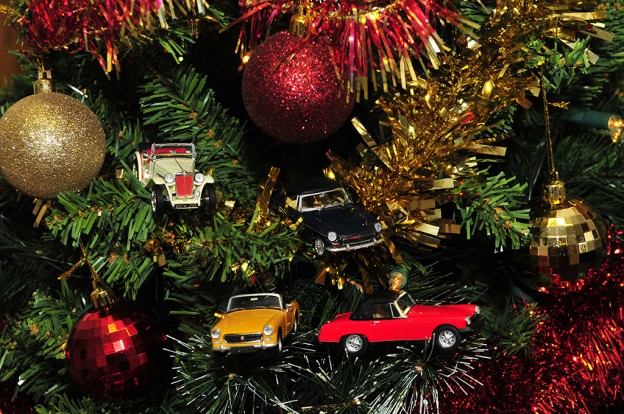 With lots of new merchandise in stock, now is your last chance to snap them up for Christmas presents!
Read more...
More News