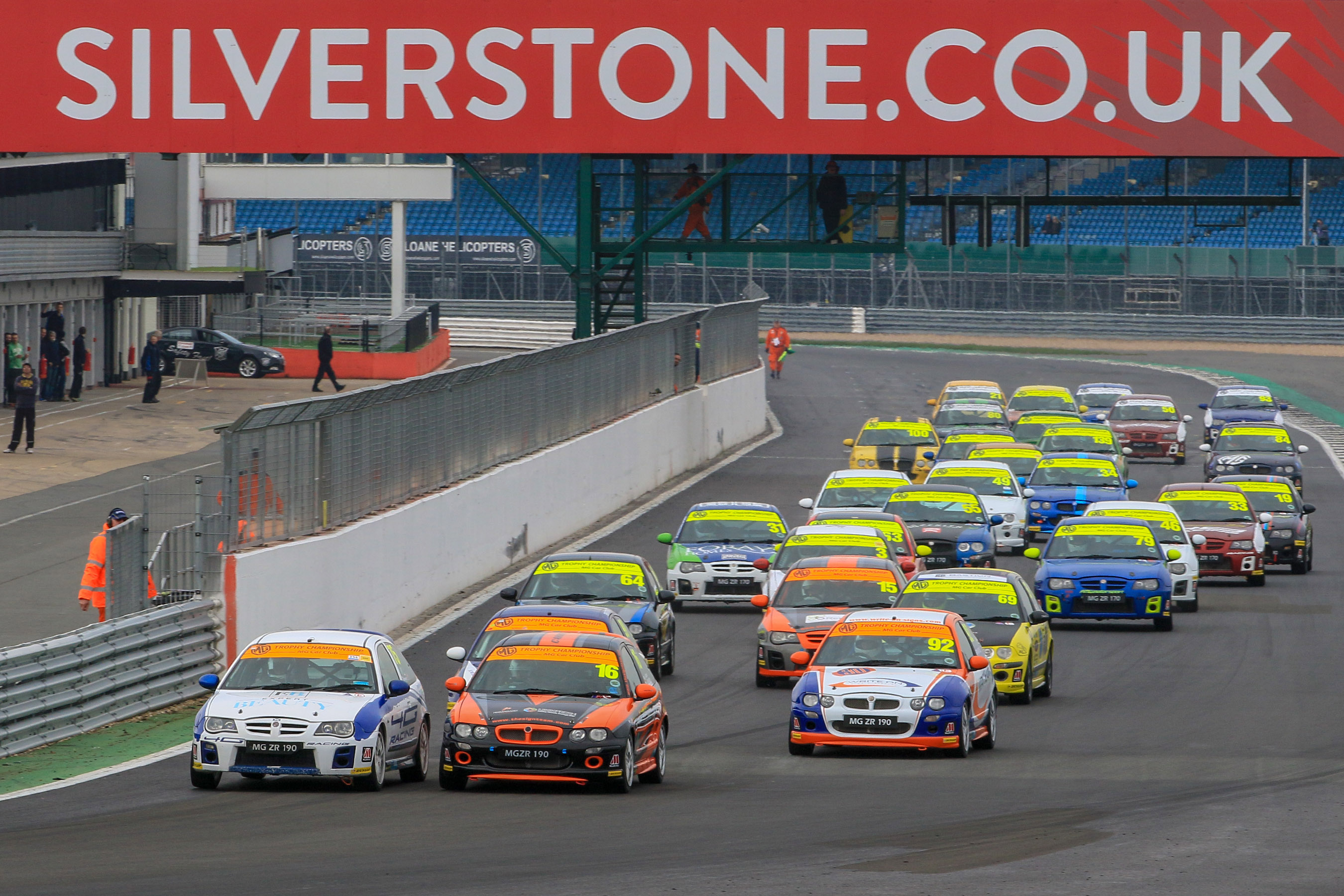 Silverstone National 7th April 2018 – The College Motors MGCC MG Trophy Championship
My first meeting as Championship Co-ordinator took place on the National Circuit at Silverstone, a venue the MG Trophy had not visited for four years, and then only as a non-championship event. Getting to grips with the many elements of the co-ordinator role would not have been possible for me without the ongoing support and great assistance which I have received, and thankfully continue to receive, from Pete.
I had wanted to start the season with a grid over 30, and just shortly after the closing date the entries reached a total of 35 which was really pleasing to see.
Following the decision made at the drivers meeting the Championship has separated in to Standard Power (160) and Enhanced Power (170 & 190) sections, with the overall champion coming from the Enhanced Power section. Two dropped scores will be permitted this year. Continue reading