Back to Events
MG100 Cavalcade – John O'Groats to Lands End
30th April 2024
-
25th May 2024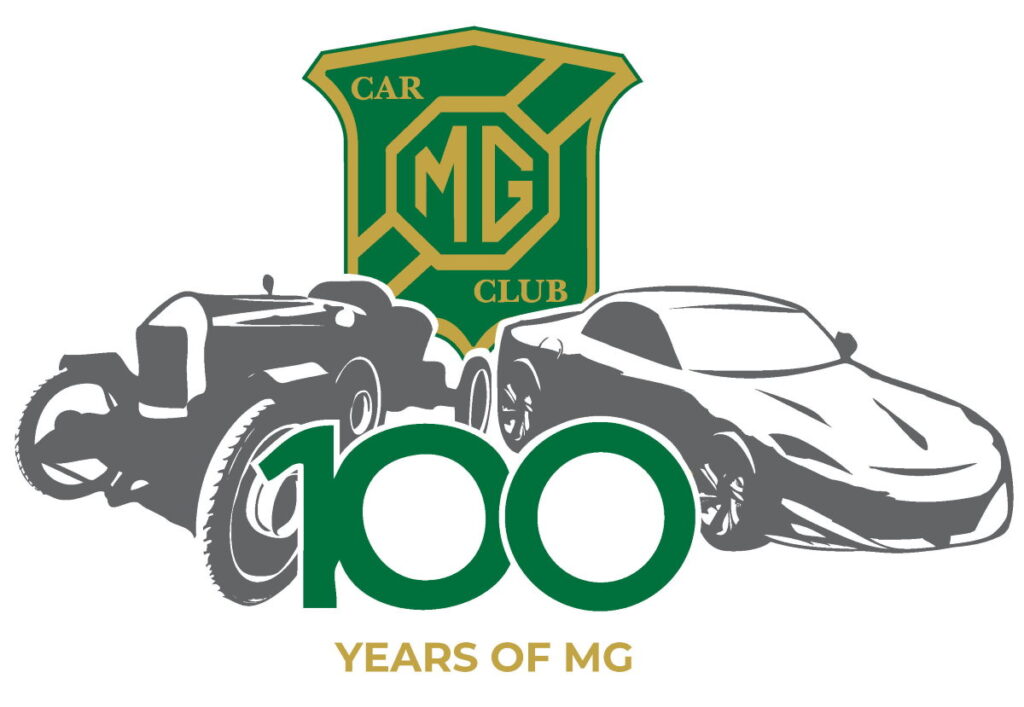 This event is taking place over the period Tuesday April 30 to Saturday May 25 2024.
The goal is to link all regions of the UK and all parts of our Club in celebration, as a Centenary led expression of the Marque of Friendship. The event is being organised in partnership with the UK MGCC Centres and will consist of a series of road runs from John
O'Groats to Lands' End.
The  Objectives are
To celebrate 100 years of MG in as inclusive and visible way possible by running a series of consecutive scenic runs the full length of the country.
Involve as many members as possible – from all age groups and eras of MG, from Vintage/MMM to Young Members.
There will be an overall route, which takes in some of the key venues to the overall MG story and iconic motoring and motorsport locations throughout mainland UK.
To attract national and local PR – via TV, radio and on-line and print media.
The event will be carbon off-set.
Involve MG Motor UK and the Dealership Network in the event.
Practicalities
There will be series of individual Centre runs joined together by linking sections with handover points involving an MG100 baton –
generally envisaged at MG Motor UK dealerships, passing the MG100 baton one Centre to the next throughout the country. This will break the overall route from John O'Groats to Lands' End down into manageable chunks.
The handover points will involve the passing of a gloss-sprayed card Cecil Kimber (the MG100 baton!), between Centre officials. The intention is to allow the individual Centre's scenic run to start and conclude where the Centre so desires, taking in such picturesque routes and places of interest as they wish to include.
An initial brainstorm of locations to pass by include Oxford, the Abingdon factory and Kimber House, Longbridge, Cowley, Silverstone, Gaydon, Brooklands, Beaulieu, John O'Groats and Land's End. The event will also take in the MG100 South East Event at the Fairmile Inn and Brooklands on 18-19 May 2024.
The emphasis is to involve all parts of the country and all parts of the Club.
More information will be added as the details of the event are confirmed.