Member of the Week – NEW!!
THIS WEEKS MEMBER – NATHAN HALL
So here's my car and a bit of history.   The car was built on 7th July 2004 and was the first of only seven Bittersweet monograms to be made.    It was supplied unregistered to Charles Hurst, an MG/Rover dealer in Belfast, Northern Ireland with it's sister car AEZ 8484 a Shotsilk monogram.   The car was sold and registered on the 30th November 2004 and stayed with it's original owner until 2011 when it was sold to it's next owner in England.
Of the seven Bittersweet monograms made, two are known to have been scrapped so the car is now one of only five or possibly one of only three as two models are currently unaccounted for.
I joined the MG Car Club on a recommendation by the previous owner, and i feel very much part of a community that can support my ownership and will share the same passion that i have for these cars.   The new Young Members Branch along with the ZED Register have been particularly helpful, welcoming and informative and i'm looking forward to getting involved in forthcoming events.
It was good to show the car at Pride of Longbridge last Saturday, a great event on Cofton Park and incredible to see so many ZED's in one place.   My car looked pretty good in the line up!
________________________________________________________________________________
WOULD YOU LIKE TO SHOWCASE YOUR CAR ON OUR WEBSITE FOR SEVEN DAYS AND SUPPORT OUR CHARITY OF THE YEAR?
If you have a car with some interesting history,  have a great story to tell or just want to tell others why you enjoy your ZED, then we would like you to get in touch!.     Just e-mail a picture, your name and membership number together with your story to Paul Money at paulmoneymg@gmail.com and we will publish on our website.
Please remember that the picture you send will be published LIVE on the website so if you don't want your vehicle registration number showing or where you live,  then please choose the photograph carefully.
All we ask is that you make a donation to our Charity of the Year, the Stroke Association using the Just Giving link at the bottom of this page,  and let your family, friends and fellow ZED owners know to view the page on our website.
We will e-mail you to let you know the date when we'll be showcasing your car!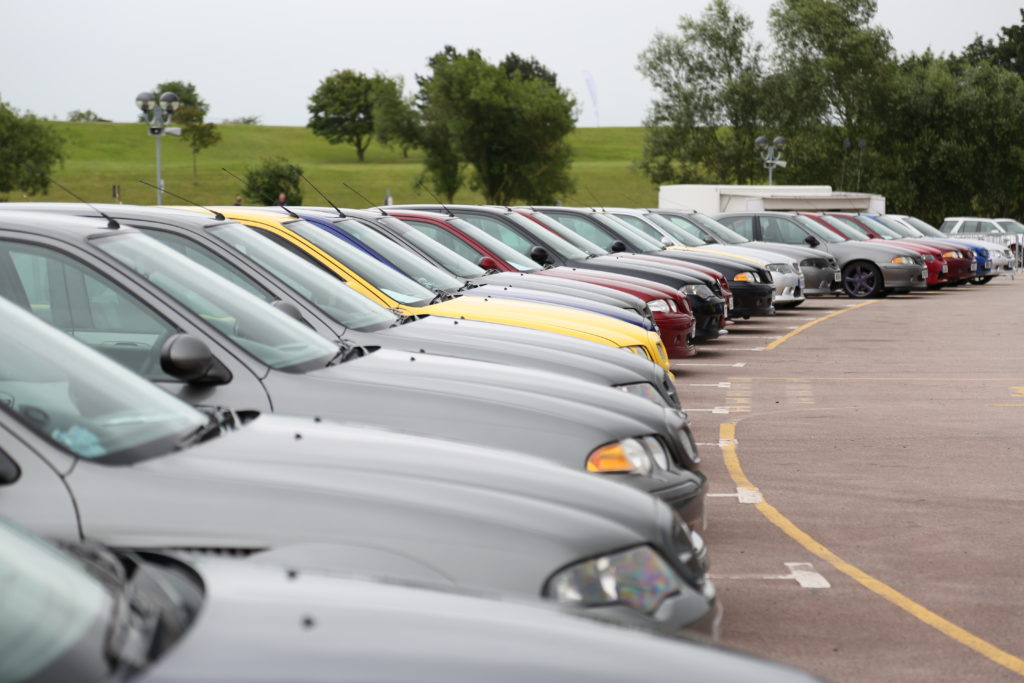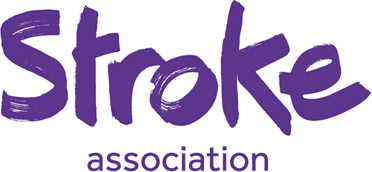 http://www.justgiving.com/fundraising/mgcczedregister