Charity of the Year 2019
THE STROKE ASSOCIATION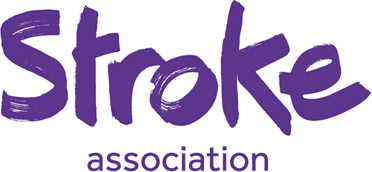 The Stroke Association are the UK's leading charity dedicated to conquering strokes.  They deliver stroke services across the UK, campaign for better stroke care, invest in research and fundraise to expand their reach to as many stroke survivors as possible.  There are over 1.2 million stroke survivors in the UK with 100,00 strokes happening in the UK every year.  That's one stroke every five minutes.
Even though you are now twice as likely to survive a stroke compared to 20 years ago, a stroke is still the fourth single largest cause of death in the UK.  The association recognises the need to change how people think about stroke's and challenge the myths surrounding it.   They push for greater awareness of stroke's and its warning signs and campaign for better stroke care.
The ZED Register are delighted to be partnering with the Stroke Association throughout 2019 and we hope that members will show their appreciation of the events that the register organise by donating to the charity in the collection buckets that will be in and around the register gazebo or by clicking on the link below to our Just Giving webpage. 
http://www.justgiving.com/fundraising/mgcczedregister