March 2017 Newsletter
UPCOMING EVENTS
With our events season beginning at the end of the month I thought I'd take the opportunity to tell you about one of them taking place during May. 'MGs in the Weald' is a new event for us and has been organised by ourselves. It's taking place at Tenterden station on the Kent & East Sussex Railway, near Ashford. The K&ESR is one of the leading heritage railways in the country and has played host to a number of car enthusiast groups in the past. We first approached them during the summer last year and we found them very enthusiastic and accommodating. Since then our plans for the event have evolved into an exciting family day out. We also approached the neighbouring micro-brewery who are kindly opening especially for us and will conduct two guided tours for visitors on the day.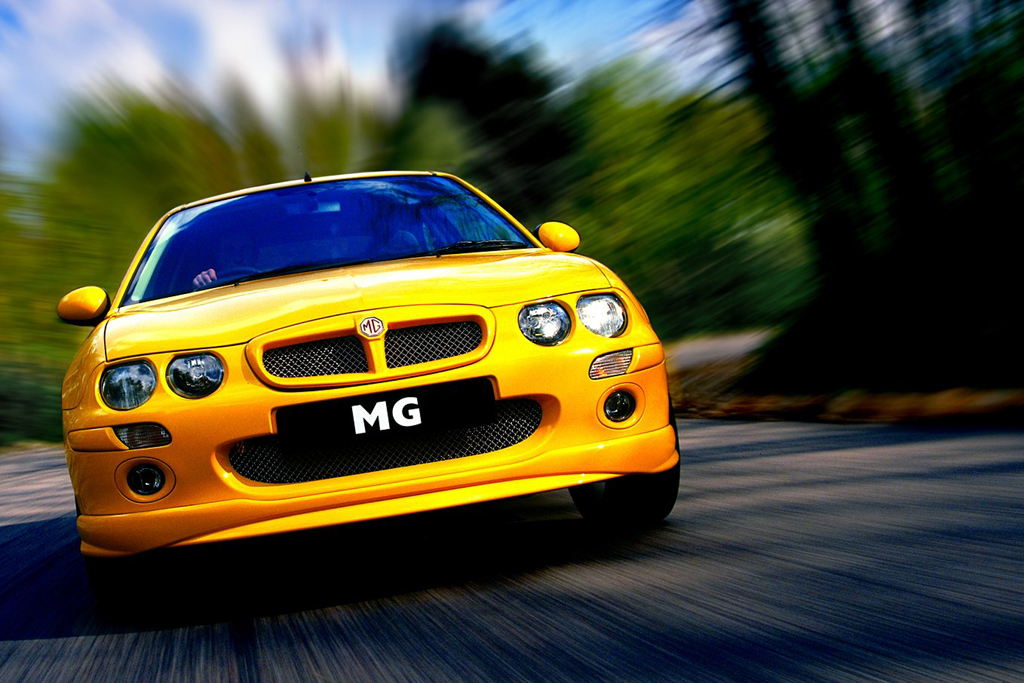 • Although primarily a Zed event it is open to all MGs so everyone is welcome
• There is no entry charge, so just turn up on the day
• We have negotiated a 10% discounted rate for travel on the railway. Tickets can be bought either in advance from the railway's website or on the day
• We have also negotiated a 10% discount in the station café. A voucher will be given out with the event programme and can be used all day.
• The two brewery tours are pre-book only with a maximum of twenty-five people on each tour. The tour will be £10 per person and this includes sampling the beers at its conclusion! There is also a shop to purchase their range of beers. Tour times are 10.30 and 12.00. If you are interested in a tour, please contact Andy Knott at Kimber House.
• There will be a 'Car of the Show' competition with prizes for the winner and runner up.
• Tenterden town is very picturesque and has some lovely pubs, cafés and shops.
• Bodiam Castle at the other end of the railway is well worth a visit.
For further information on the railway visit www.kesr.org.uk . If you go to the what's on section for May, you will see MG Car display in their calendar.
OTHER EVENTS & SHOWS
Meanwhile we have been busy with our other events too. At the end of this month is the Practical Classics Restoration Show which takes place 31 March – 2 April. This is another new event for us and I am happy to confirm that we will have Louise Allen's award-winning Trophy Blue ZR on display. We are also very lucky to have the Le Mans Green ZR from Classic Car Weekly's '£500 Challenge' on display too. We would like to say a huge thank you to David Simister and his team for kindly loaning their car to us for the weekend. We will be in hall eleven on stand 11-012 so come and see us.
Meanwhile we have booked an area for thirty cars at the MG Era Day at Brooklands on 2nd April. The location on site is still to be confirmed. Later the same month, Pride of Longbridge takes place on 14th. We have booked an area here too for thirty cars. Hopefully we will be located next to the main club stand and FWD Register. A busy month ahead – we hope to see you at some of these events.