MG Trophy Championship Awards Evening 2013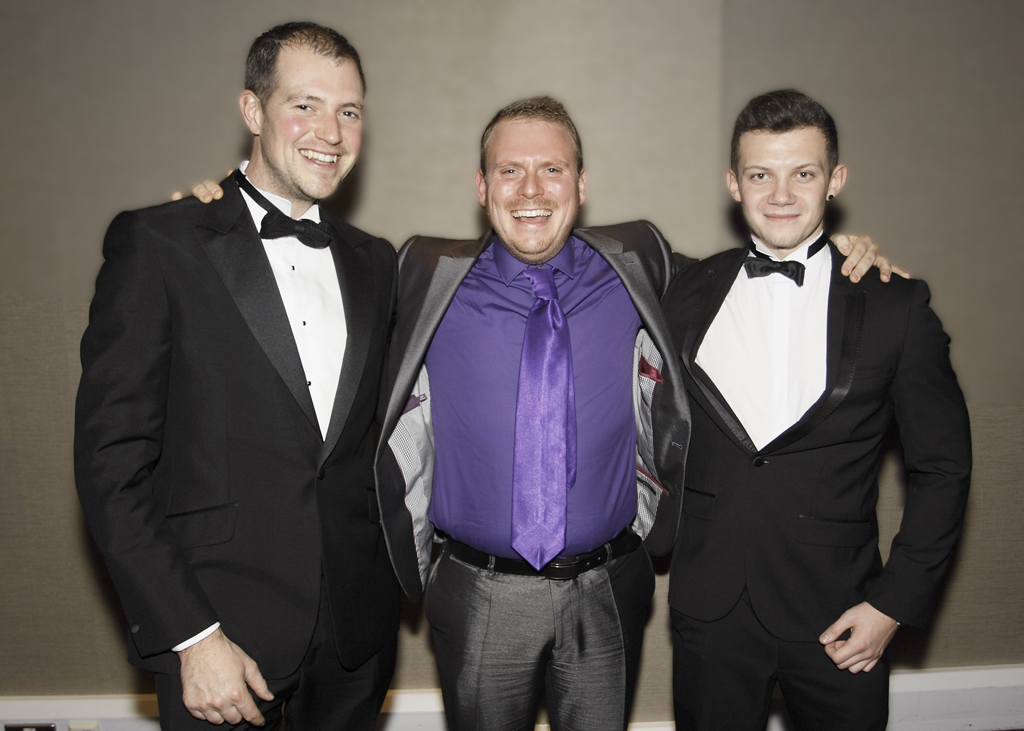 ANDREW ASHTON was crowned 2013 MG Trophy Champion at the annual awards ceremony held on 16th November.
It was the Team Purple Helmets driver's first year competing in the MG Trophy championship. He was immediately on the pace in his MG ZR 160 at the opening MGCC race meeting at Donington Park on 7th April. By winning Class C and setting class fastest lap in both races he went straight to the top of the Championship table.
Andrew took two more Class C wins and fastest laps four weeks later at Brands Hatch. He followed those results with a Class 1st and 2nd and another fastest lap at the Silverstone  MGLive! race meeting on 15th and 16th June.
At this point, half way through the season, it dawned on Andrew that he was in a very strong position to win the Championship. "I couldn't believe it", said Andrew. "We started the season with a brand new car in a new championship and didn't expect to be so competitive but in the first six races I scored 134 points and I began to think about the championship."
In the second half of the season Andrew's priority became  consistent points scoring and he scooped a further 118 points at Cadwell Park, Oulton Park and Snetterton.
After dropping his lowest race result of the year, 16 points for 5th in class in the season finale when he experienced brake problems, Andrew's winning margin over second placed Chris Bray was 37 points.
Andrew, reflecting on his incredible run of success, said, "It's been a fairytale year. I have to thank my father (Paul Ashton) for his support  and all his hard work. Craig Brandom too. Without them my successes would not have been possible."
The full list of 2013 awards is:
Overall Champion Andrew Ashton
Championship Runner-up Chris Bray
Third in Championship Tom Butler
Class B Winner Chris Bray
Runner-up Class B Doug Cole
Third Class B Paul Luti
Class C Winner Andrew Ashton
Runner-up Class C Tom Butler
Third Class C Alastair Rushforth
Novice Award Tom Butler
Drivers' Driver Tom Butler
Best Presented Car Award Paul Luti
Lady Driver Award Sarah Budby
Improver Award Sarah Budby
DSdigital True Grit Award Sarah Budby
Luti Endeavour Award Julia Penfold
Entertainer Award Dan Jones
Spirit of the Championship Award Brian Luti (Dreadnought Racing Team Principal)
The MG Trophy Championship is the MG Car Club's premier series. In 2013 it consisted of 12 races held at the MGCC organised race meetings at Donington Park, Brands Hatch, Silverstone, Cadwell Park, Oulton Park and Snetterton. It is a highly competitive but low cost series for eligible MG cars, mainly ZR 160 and 190 hatchbacks.
The 2014 race calendar and regulation changes will be published shortly. To find out more about competing in the MG Trophy Championship, please click here.