Why join the MG Car Club?
10
Ten reasons why you should join the MG Car Club
?
Learn how membership works

Request a FREE enquiry pack
JOIN TODAY
More News
British Sportscar Weekend – A Note of Thanks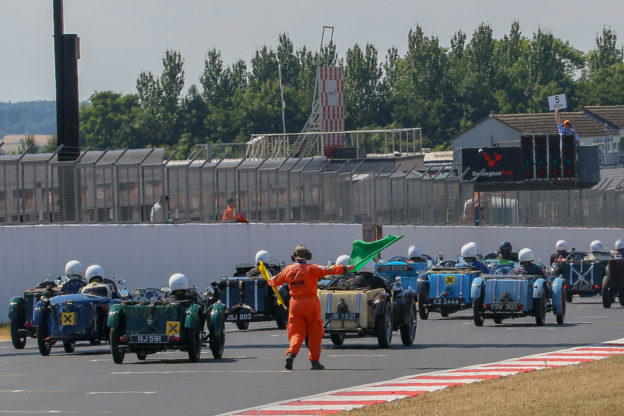 A huge vote of thanks to all of the volunteers and marshals who helped run and organise the very successful meeting at Donington over the weekend.
Read more...
More News