MGCC Snetterton Race Meeting 2017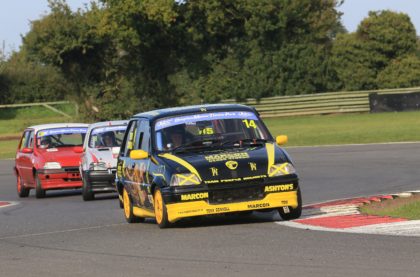 ---
Related
17th September 2013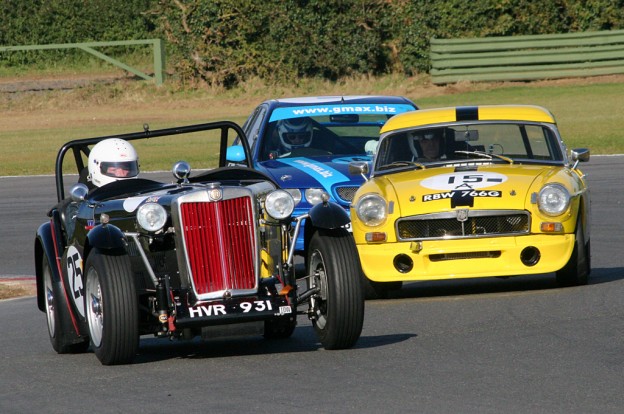 THIS Friday, 20th September, is the closing date  for race entries to the MG Car Club's Autumn Race Meeting at Snetterton.
Read more...

Why join the MG Car Club?
10
Ten reasons why you should join the MG Car Club
?
Learn how membership works

Request a FREE enquiry pack
JOIN TODAY
Latest
British Sportscar Weekend – Donington Park Race Report
16th July 2018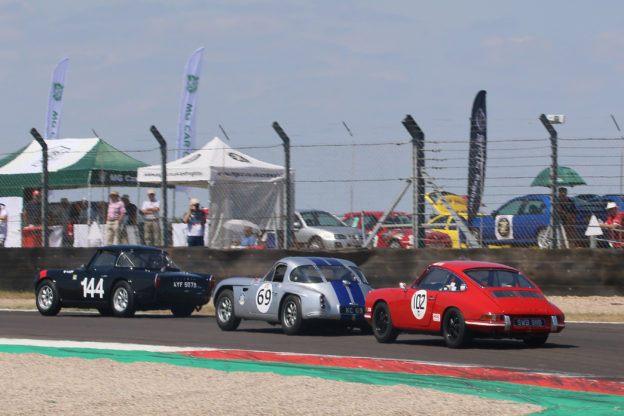 The inaugural British Sportscar Weekend on July 14-15 at Donington Park hosted the latest diverting weekend of racing, in bright sunshine and sapping temperatures.
Read more...