20% off at Brands Hatch!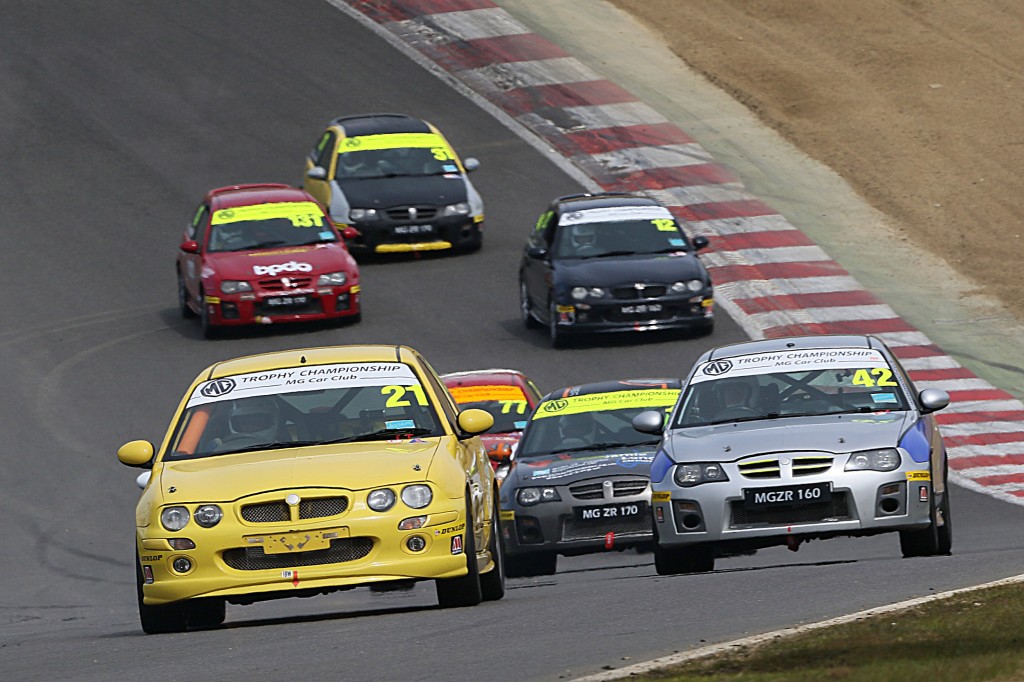 If you're a member of the MG Car Club, you can claim 20% off your tickets to the Club's upcoming race meeting at Brands Hatch on Saturday 29th & Sunday 30th April.
The Club's race meetings offer great value for money and unparalled access to the action – open pits mean you can get up close and personal with all of the cars on track and the lunchtime MGCC member parade laps give you the chance of getting on the circuit for yourself, something the Club offers for free.
If you fancy an exciting weekend of racing in Kent with the MG Car Club, tickets can be bought on the Brands Hatch website. The 20% discount code is located in the 'member discounts' page on the members area of the website which you will need to enter when ordering your tickets.
We shall look forward to seeing you there!
---