Devon & Cornwall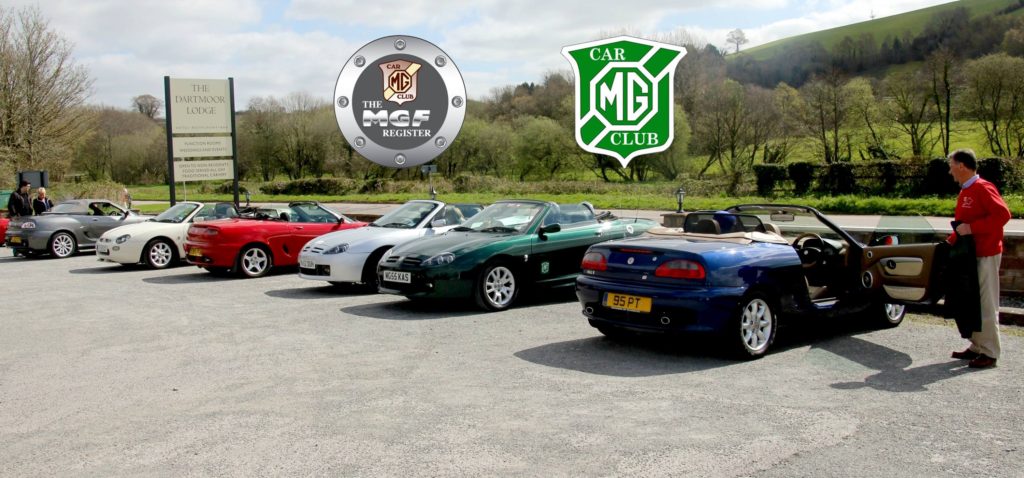 The Devon & Cornwall Region have monthly meetings starting at 7:00pm on the forth Wednesday of every month
at the
The Dartmoor Lodge, Peartree Cross, Ashburton, TQ13 7JW.
Host: Pete Opie
devon.cornwall@mgfregister.org
Recent Events
Friday 19th July 2019
Tour of the Dartmoor Whiskey Distillery followed by lunch at the House of Marbles.
~~~~~~~~~~~~~~~~~~~~~~~~~~~~~~~~~~~~~~~~
Thursday 11th April 2019
Group tour of HMS Courageous berthed in Devonport Dockyard by some members of the Devon & Cornwall Region.
Following our tour there was a MGF and TF convoy through Plymouth to 'ours' where Lin had prepared
Afternoon Tea for everyone in aid of the Registers 2019 Charity.
Our small group raised £70 for the Brain Tumour Charity.