pc resto
21st March 2018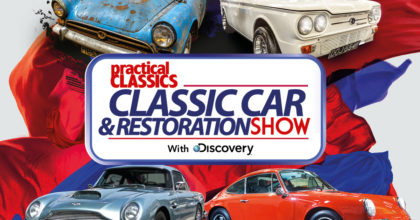 ---
Related
21st March 2018
The MG Car Club will fully embrace the hands-on approach with a variety-packed display at this weekend's Practical Classics Classic Car and Restoration Show.
Read more...

Why join the MG Car Club?
✔
Read about our member benefits
?
Learn how membership works

Request a FREE enquiry pack
JOIN TODAY
Latest
14th October 2019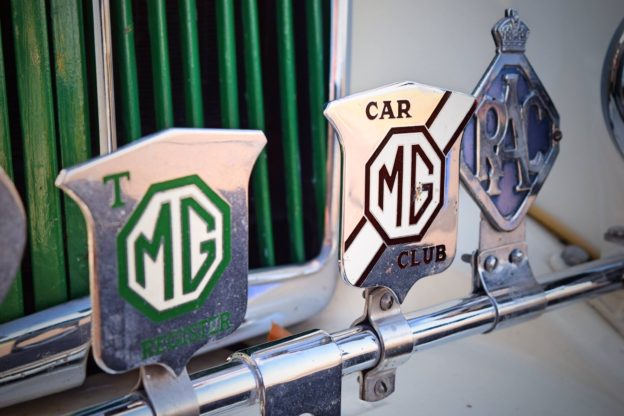 Kimber House is currently experiencing technical issues with our...