Jean Denton's MGB _ 2
21st March 2018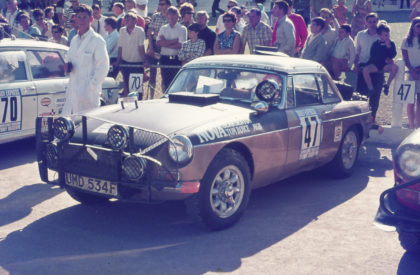 ---
Related
12th November 2013
ON TUESDAY 12th November 2013 we received the sad news that Jean Kimber-Cook had passed away, and yet another link with the early days of MG has been lost.
Read more...

Why join the MG Car Club?
✔
Read about our member benefits
?
Learn how membership works

Request a FREE enquiry pack
JOIN TODAY
Latest
18th October 2019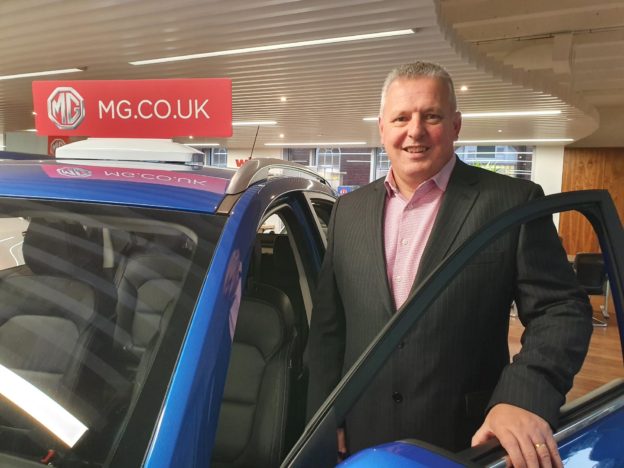 MG Motor UK has welcomed Geraint Isaac to the...