Jean Denton's MGB _ 2
21st March 2018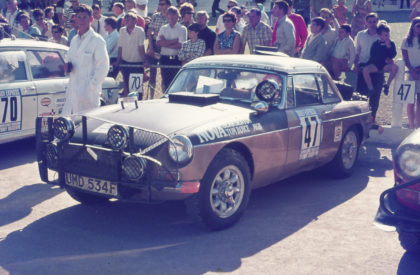 ---
Related
12th November 2013
ON TUESDAY 12th November 2013 we received the sad news that Jean Kimber-Cook had passed away, and yet another link with the early days of MG has been lost.
Read more...

Why join the MG Car Club?
10
Ten reasons why you should join the MG Car Club
?
Learn how membership works

Request a FREE enquiry pack
JOIN TODAY
Latest
10th May 2019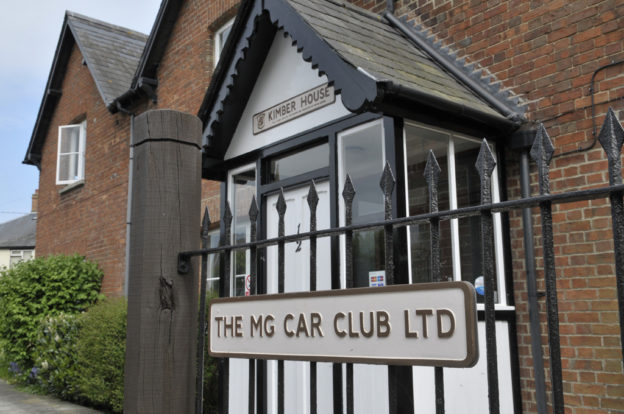 MG Car Club are throwing open the doors to...