MGs in the Dolomites – Sept 2019
21/4/19 – Update – a few spaces left! Contact Marcus in the links below for information and booking!
Our good friend Marcus from Switzerland has put together a little tour in the Dolomites in September 2019.
While not an 'official' MG Car Club event, it is for MG friends and their cars, and a few of us from the C Register are going along.
Spaces are very limited – and details are in the links below – including contact details.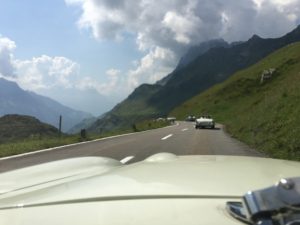 MG in the Alps – Eindrücke früherer Events – Impressions from earlier events