MGC Weekend 2019 – 6-7 July
Yes it's true….
Booking is now open for MGC Weekend 2019!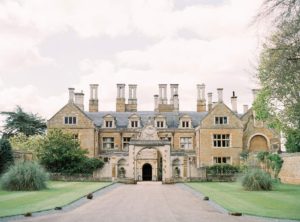 The main event is being held at the magnificent Holdenby House on Sunday 7 July
For those wishing to make a weekend of it, we have reserved rooms at
the De Vere Staverton estate hotel.
Full details are in the links below – we look forward to C-ing you all!
MGC Weekend 2019 booking form – UK
Any queries to Mike Haughton
mgc_mike@btinternet.com
+44 787 657 2202