Autumn Tour
CHICHESTER PARK HOTEL
CHICHESTER, WEST SUSSEX
30th SEPTEMBER – 2nd OCTOBER 2022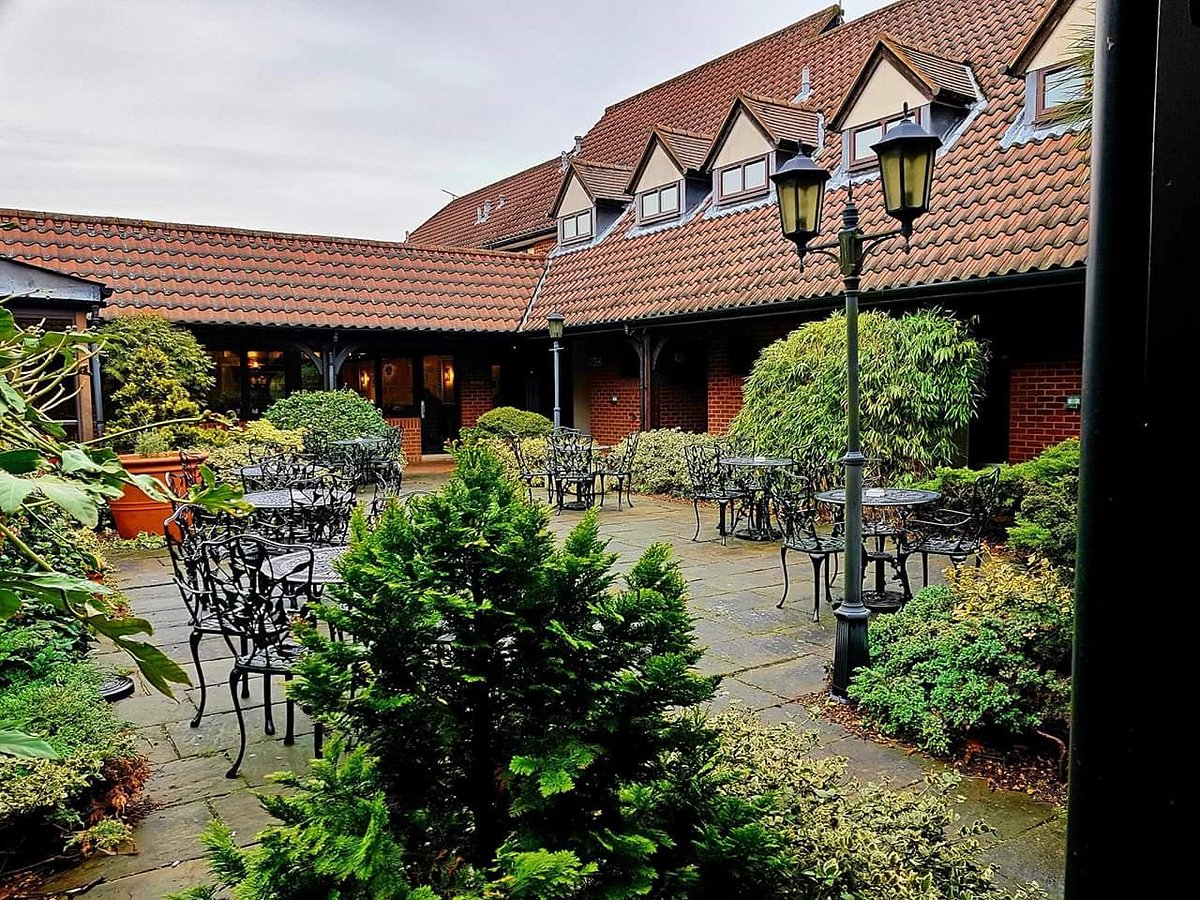 The Chichester Park Hotel will be our base for the Autumn Tour 2022. The hotel is an independent family run hotel with leisure facilities, spa bath, sauna and solarium. Situated on the outskirts of the city of Chichester it is an ideal base for discovering and exploring the county of Sussex. From stately homes, to breath-taking beaches, the South Downs National Park with its rolling hills, harbours and market towns, it is one of the UK's most diverse counties. 50 rooms have been reserved for us.
We will also have an opportunity to visit Goodwood Race Circuit.  The track is the only classic circuit in the world to remain entirely in its original form.  Racing was held here between 1948 and 1966 and legends such as Stirling Moss, Jim Clark and Sir Jackie Stewart all raced here.  We have been offered dedicated parking in the Old Control Tower car park, good photoshoot opportunity, with good pedestrian access to track and paddocks.
We can view the historic buildings and watch cars on the track while we stop for a coffee/lunch break. 
The booking details are as follows:
Friday, Saturday, Sunday rates will be the same and include Gala dinner on Saturday.
Dinner, Bed & Breakfast £140.00 double per night. £105.00 single per night
Gala Dinner only for people staying elsewhere. £45.00 per person.
Entry Details
The hotel requires a minimum of 2 nights booking.
A deposit of £50 per person will be required.
The Hotel will collect full charge for the weekend 4 weeks before event.
Cancellation policy as follows:
Up to 8 weeks prior to the event – 100% deposit refunded
4-8 weeks prior to the event – deposit non refundable
Less than 4 weeks prior to the event – 100% charge of total cost of the booking
Members may wish to take out personal travel insurance to cover cancellation charges applicable within 8 weeks of the event.
To make your booking please contact the hotel on 01243 817400 quoting reference GA001286 or MG Car Club.
Then click here to download the Entry form
Now print, complete and return Entry Form to: The MGA Register Organiser, Graham Eke, by post, not forgetting to include your cheque for the Entry Fee. Thank you.