MGA Day 9th August
MGA Day 2020 has been arranged with the  National Trust at Stowe, Buckingham.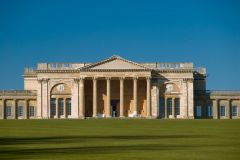 The landscape garden at Stowe is one of the most remarkable legacies of Georgian England. Created by Viscount Cobham in the grounds of his family home from 1717, it reflected a programme of ideas based on Cobham's hugely influential network of political affiliations.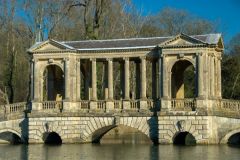 For more information click here https://www.nationaltrust.org.uk/stowe
More detail about the day will be published on this page during 2020.