MGA Register 50th Anniversary weekend
During 2020 we shall be marking the 50 years since the formation of the Register.
The major event of the year will be our 4 day Touring Weekend to be held in East Yorkshire from 25th to 28th September 2020.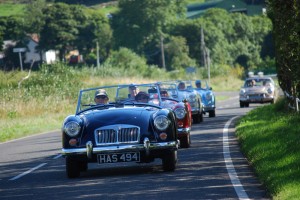 For all the details, go to the Events in 2020 page in the left hand panel and click on Anniversary Weekend.