Back to Events
New Zealand National Rally 2024 – Celebrating 100 years of MG
13th January 2024
-
24th January 2024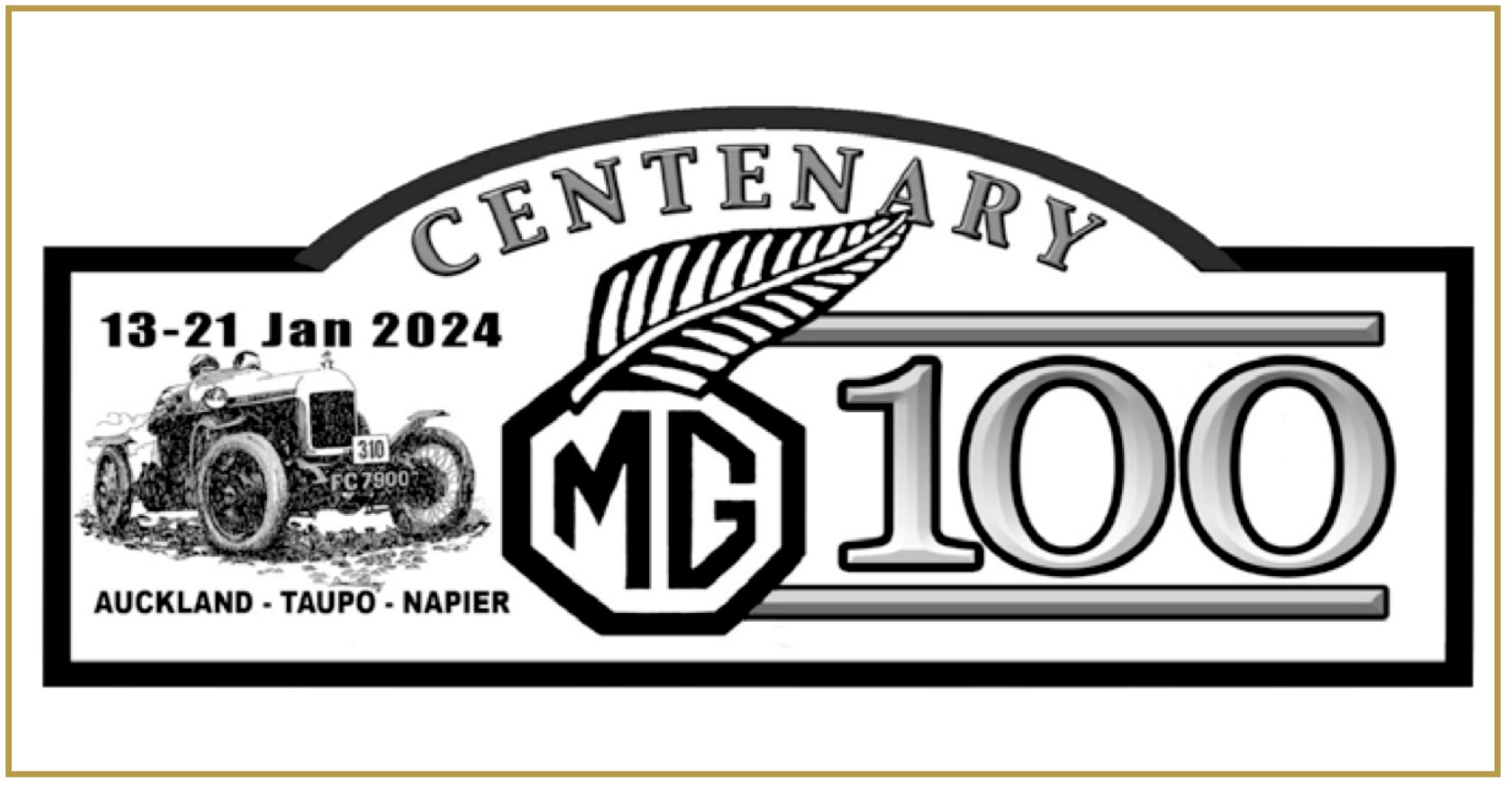 MGCC Auckland, New Zealand are hosting the 2024 biannual New Zealand National Rally combined with celebrating 100 years of MG.
It's being run over an Octagonal Week of 13-21 January 2024 starting in Auckland and touring part of the North Island, together with a public display day and low key track events.
Some MG100 highlights to look forward to:
• Static and dynamic public displays of MGs at Queen's Wharf in the heart of Auckland, concluding with a cocktail function in the Cloud.
• Visit some of the most prestigious vineyards in NZ
• Low-key timed track sprints at Bruce McLaren Motorsport Park in Taupo, with speed groups for all experience levels.
• Drive some great roads with fantastic scenery
• Compete for the Long Beach Trophy at the grass motorkhana being a classic MG event.
Accommodation and event details will be released shortly, in the meantime please register your interest for the event by simply emailing registrations@mgrally.nz