Back to Events
MGCC Schweiz Exhibition of 100 Years of MG
1st September 2023
-
30th April 2024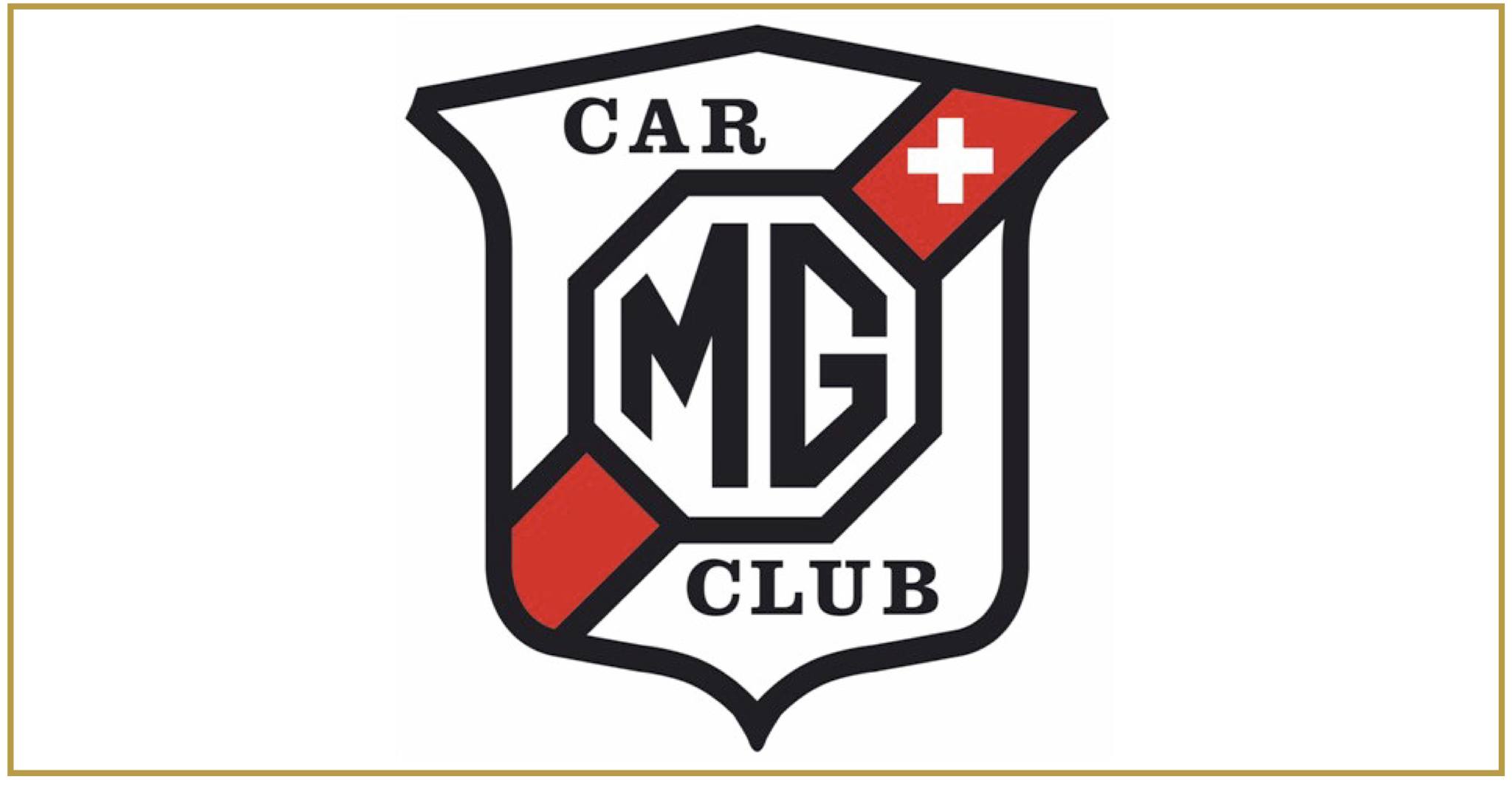 MGCC Switzerland will celebrate from September 2023-April 2024 with an Exhibition in the Verkehrshaus Luzern of '100 Jahre MG'.
It's the first time the most visited museum in Switzerland will reserve the Car Theatre (42 cars) only for one marque.
The club will have a special events at the beginning and at the end of the exhibition (dates to be confirmed).