Why join the MG Car Club?
10
Ten reasons why you should join the MG Car Club
?
Learn how membership works

Request a FREE enquiry pack
JOIN TODAY
Latest
20th September 2018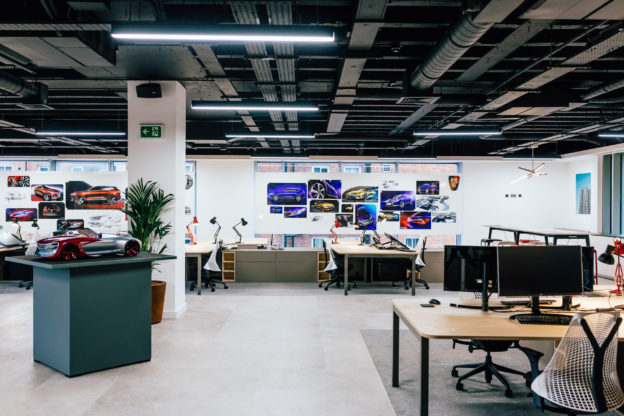 SAIC Motor, ranked 35th in the Global Fortune 500 and 7th largest automotive company, has today (19th September 2018), opened its Advanced London Design Studio (Advanced London), based in a newly-renovated building in the heart of London on the Marylebone Road. The ground-breaking new creative space is the first SAIC Motor studio in the world to specialise in […]
Read more...