Welcome to the MG Car Club's events page. Shown below are the events being staged by the MG Car Club's Centres, Registers & Branches throughout the year.
Here you will find information about hundreds of MG related events that take place throughout the course of the year. We don't just stop at UK-based events though, listed below are key international dates that are being staged.
Alongside all of the below are Pub Meets (Natters). These take place up and down the country on a monthly basis and the full listing can be found here.
Whilst we make every effort to ensure details are correct at the time of going to press please check with the organisers before embarking on a long journey. 
If your event is missing from the list below then please tell us about it by emailing office@mgcc.co.uk
For more regional events, please visit our Centre websites – CLICK HERE
For more model specific events, please visit our Register websites – CLICK HERE

CANCELLED – European Event of the Year with MG Car Club Belgium 2022
June 26 - July 1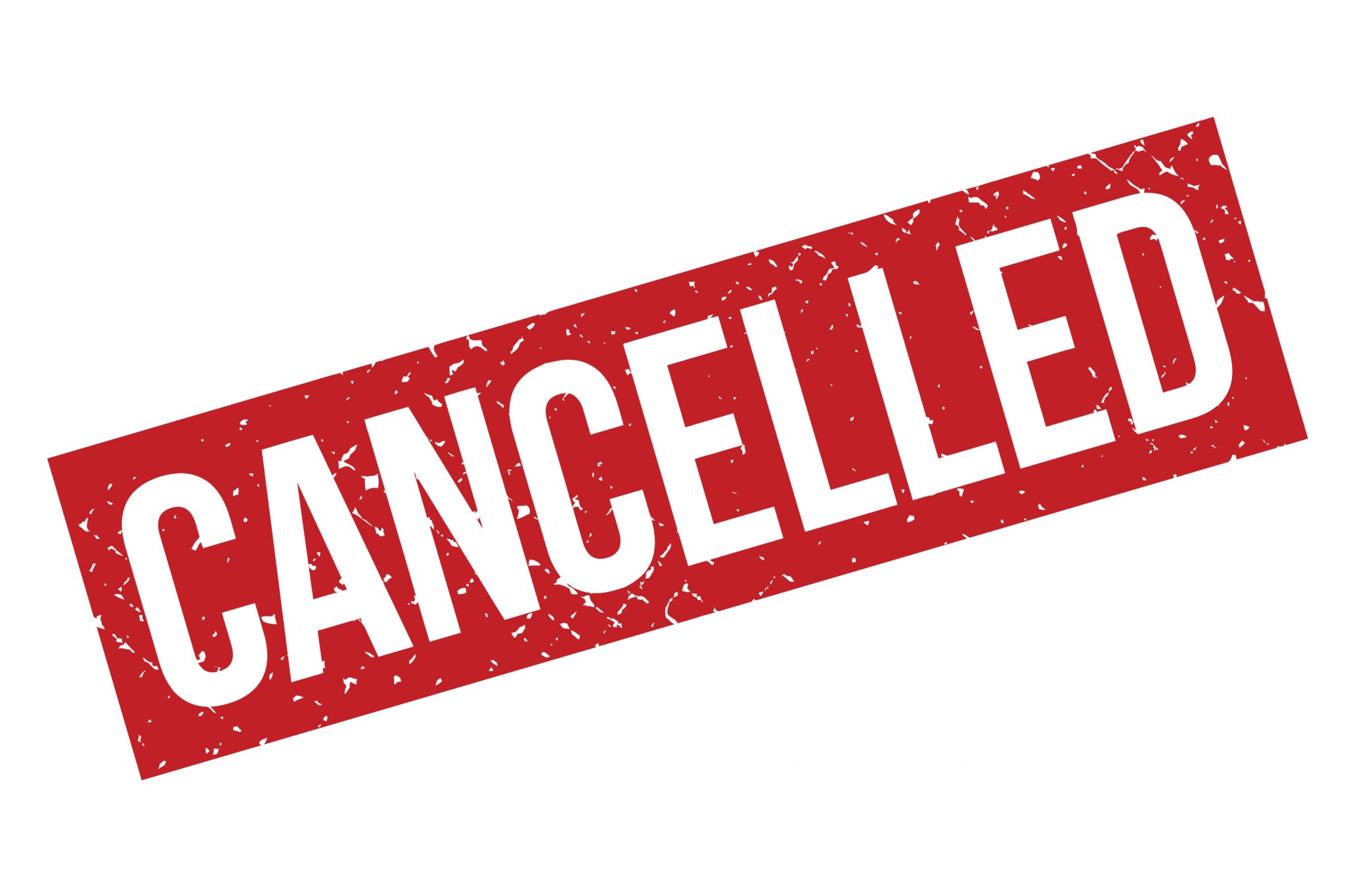 Unfortunately MGCC Belgium have been forced to cancel the EEOTY 2022, due to an insufficient number of registrations.
The organising team released the following message to participants;
"In November 2021 we very nearly reached our minimal goal of 150 cars, this figure being very important as this is the financial breakeven point of the EEOTY below which the club could make a substantial loss. Despite all of our efforts including additional promotion campaigns, the Covid crisis has gradually reduced this figure to an alarming point and we have unfortunately now reached a point, where it is no longer feasible for the club to continue with the event.
All participants will be reimbursed and as from next week on we will proceed to refund the advances already paid. All rooms booked through the website of the Sandeshoved hotel using the MG codes, will be refunded by the hotel.
We will use every means to complete the refunds as soon as possible.
The board of the MGCC Belgium thank you for the trust you have put in us and apologise that we have been forced to take this decision."