rodmarten road run 023
20th April 2016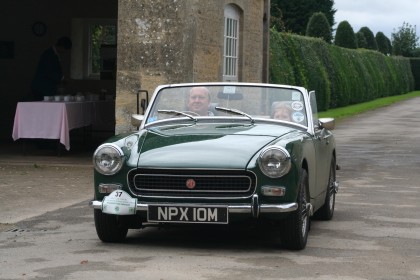 ---
Related
4th September 2014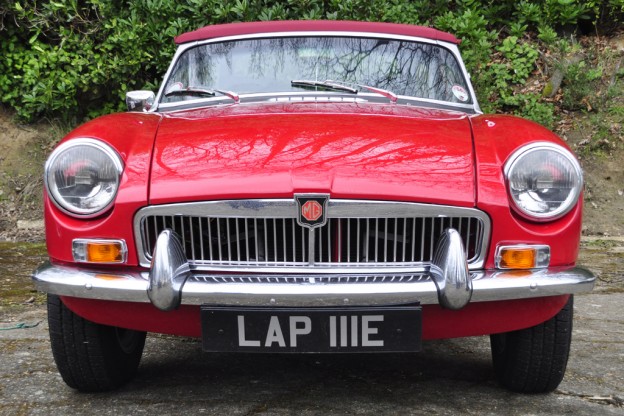 A LATE entry for the calendar, but a popular event nonetheless, the MGB Register Maintenance and Rolling Road Weekend is taking place on Saturday 1st and Sunday 2nd November.
Read more...
8th August 2014
THE MG CAR CLUB's Midget Register September Road Run is taking place on Sunday 7th September.
Read more...
15th August 2013
ON SUNDAY September 1st the Midget Register are holding a road run to Chavenage House and Gardens.
Read more...

Why join the MG Car Club?
10
Ten reasons why you should join the MG Car Club
?
Learn how membership works

Request a FREE enquiry pack
JOIN TODAY
Latest
20th July 2018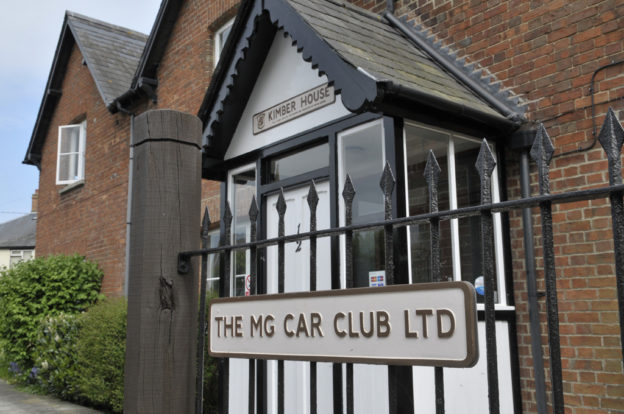 With much of the Club's staff committed to our attendance at Silverstone Classic today and this weekend, Kimber House is today closed to visitors. A skeleton staff remains to answer the telephones and support member's queries and membership renewals etc. We apologise for any inconvenience.
Read more...