mg boxing day run 5
20th December 2017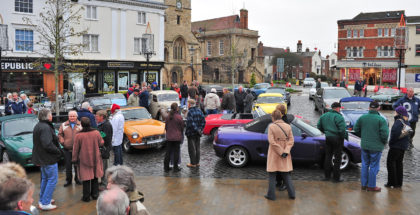 ---
Related
20th December 2017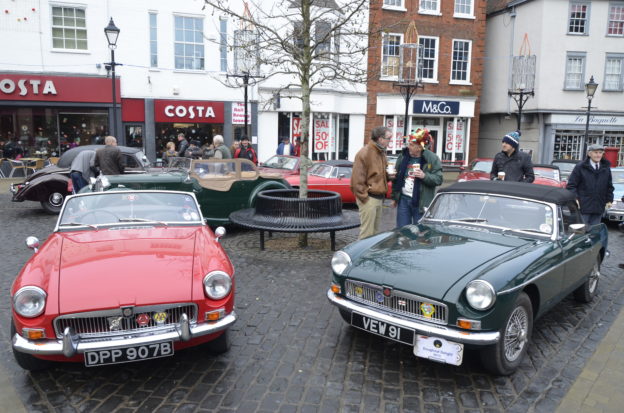 The Club's Abingdon Works Centre is hosting its popular annual Boxing Day Run on Tuesday December 26, offering the chance to escape from the hustle and bustle of Christmas together with like-minded MG enthusiasts.
Read more...

Why join the MG Car Club?
10
Ten reasons why you should join the MG Car Club
?
Learn how membership works

Request a FREE enquiry pack
JOIN TODAY
Latest
16th July 2018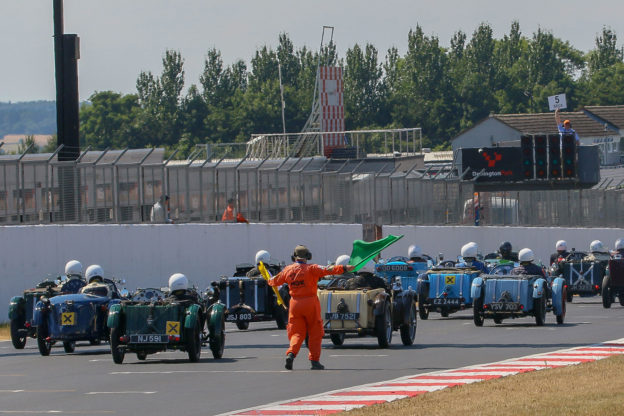 A huge vote of thanks to all of the volunteers and marshals who helped run and organise the very successful meeting at Donington over the weekend. Whether you were a marshal, a volunteer helping in other areas, official or just a spectator, our sincere thanks. Without your support the two Clubs, Morgan Sports Car Club […]
Read more...