MGB Register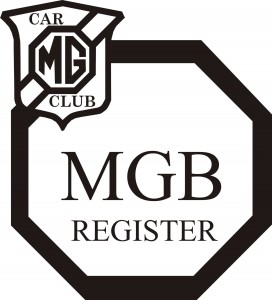 WELCOME to the MGB Register of the MG Car Club:
Click on the badge above to enter the MGB website.

Why join the MG Car Club?
10
Ten reasons why you should join the MG Car Club
?
Learn how membership works

Request a FREE enquiry pack
JOIN TODAY
Latest
21st March 2018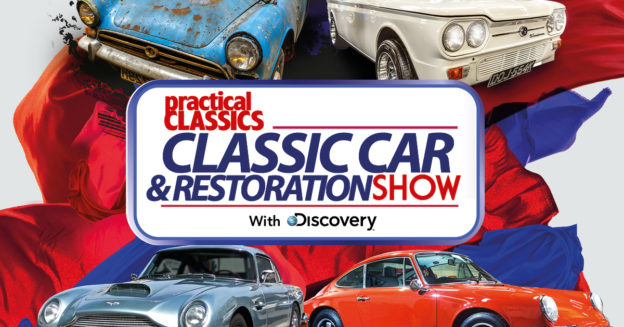 The MG Car Club will fully embrace the hands-on approach with a variety-packed display at this weekend's Practical Classics Classic Car and Restoration Show.
Read more...