Why join the MG Car Club?
10
Ten reasons why you should join the MG Car Club
?
Learn how membership works

Request a FREE enquiry pack
JOIN TODAY
More News
MGCC gets set for a busy Brands Hatch meeting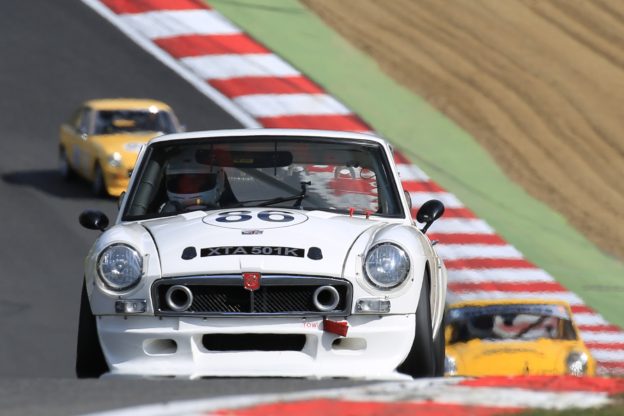 Following a fantastic season opener at Silverstone, MG Car Club motorsport returns to action with a packed two-day schedule of racing at Brands Hatch on April 28-29.
Read more...
More News