Why join the MG Car Club?
10
Ten reasons why you should join the MG Car Club
?
Learn how membership works

Request a FREE enquiry pack
JOIN TODAY
Latest
Race Retro to raise the curtain on an exciting new Triple-M season
15th February 2018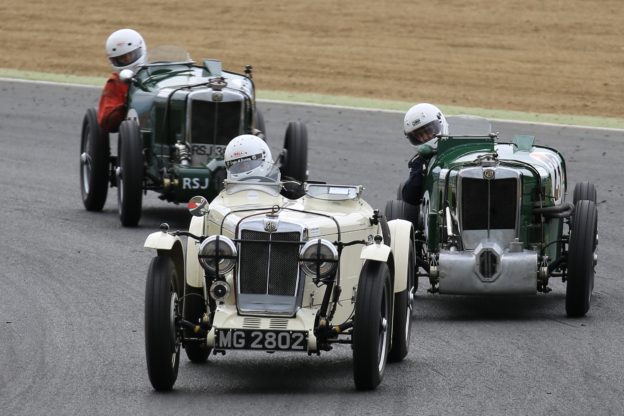 2018 will see the continued resurgence of pre-war MG racing in the UK. The Triple-Ms (Midgets, Magnas and Magnettes) built from 1929 to 1936 will be racing with both the MG Car Club and the Vintage Sports-Car Club.
Read more...