Marshals & Officials Availability Form 2017
To download this form as a PDF, please Click Here


Why join the MG Car Club?
10
Ten reasons why you should join the MG Car Club
?
Learn how membership works

Request a FREE enquiry pack
JOIN TODAY
Latest
Gianni Picone's Snetterton Surprise
6th October 2017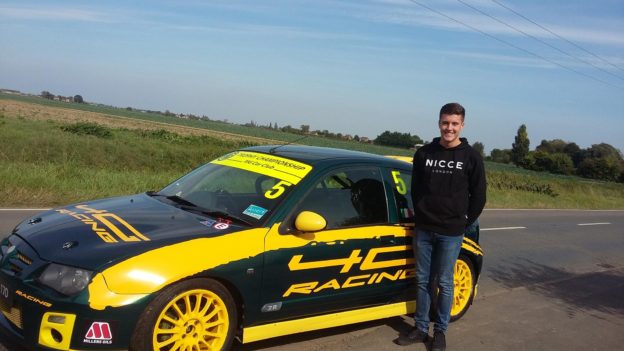 Following the incidents for Adrian Wray and Gianni Picone at the previous round of the MG Car Club at Oulton Park, the schedule was tight as to whether they would make it out for the final round at Snetterton. Unfortunately Adrian is still recovering, having to wear his neck brace for a little while longer, […]
Read more...