Marshals & Officials Availability Form 2017
To download this form as a PDF, please Click Here


Why join the MG Car Club?
10
Ten reasons why you should join the MG Car Club
?
Learn how membership works

Request a FREE enquiry pack
JOIN TODAY
Latest
Cadwell Park Report and Photos
24th July 2017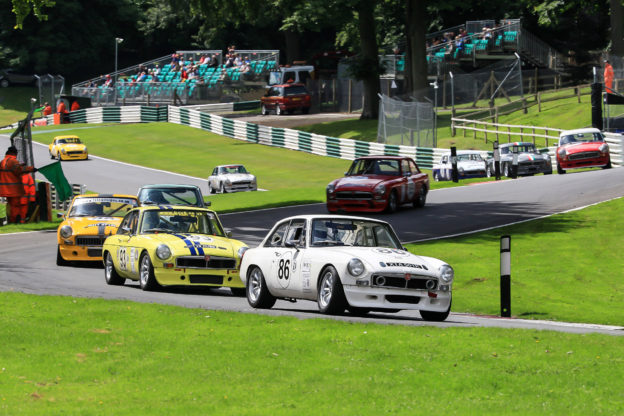 It doesn't seem long since we were celebrating MG Live! at Silverstone, just a few weeks ago, and yet here we are at Cadwell Park for the fourth round of the MG Car Club Championships and Series'. A wet start to qualifying quickly gave way to blue skies and the sunshine, as we prepared for […]
Read more...