Marshals & Officials Availability Form 2018
To download the Marshals & Officials Availability Form 2018 as a PDF, please Click Here


Why join the MG Car Club?
10
Ten reasons why you should join the MG Car Club
?
Learn how membership works

Request a FREE enquiry pack
JOIN TODAY
Latest
HRCR to celebrate the MG Metro 6R4
5th December 2017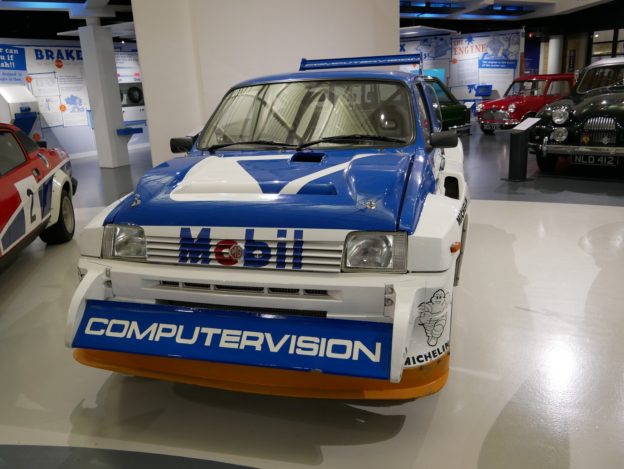 The MG Metro 6R4 is to play a starring role at the HRCR (Historic Rally Car Register) Open Day, which takes place at the British Motor Museum in Gaydon on January 13.
Read more...