Concours & Pride of Ownership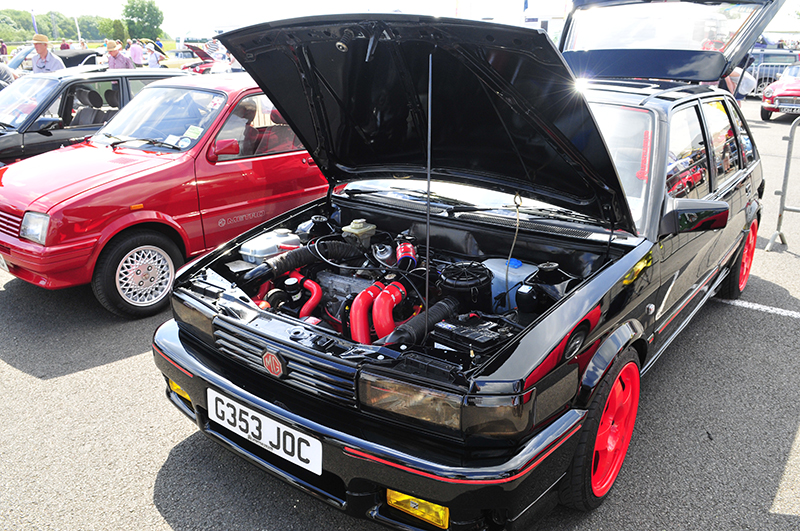 Do you love your car? Do you think the judges will love it too? Why not enter it into the Pride of Ownership contest?
Supported by Patina and Meguiars, both events are free to enter – you can either register on the day or book in advance through the Club's MGLive! ticket shop.
For Concours, originality and attention to detail take centre stage. Both events take place on the Sunday of MGLive! and are free to enter, with the winning Concours car going on to compete in the Meguiars competition at the NEC Classic Motor Show in November.