Why join the MG Car Club?
10
Ten reasons why you should join the MG Car Club
?
Learn how membership works

Request a FREE enquiry pack
JOIN TODAY
Latest
22nd May 2017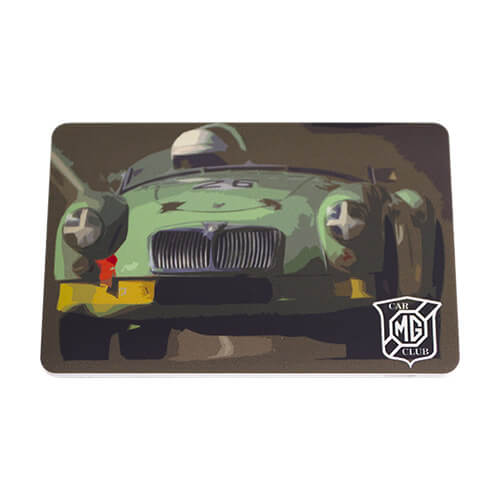 Our latest #MustHaveMonday will be a useful item for MG owners everywhere. The MG Car Club's portable mobile phone charger is a must-have for this summer. At just 7mm thick it has attachments for both Android and Apple phones whilst being small enough to fit into a pocket. It has enough battery to charge two phones […]
Read more...