Why join the MG Car Club?
10
Ten reasons why you should join the MG Car Club
?
Learn how membership works

Request a FREE enquiry pack
JOIN TODAY
Latest
12th April 2017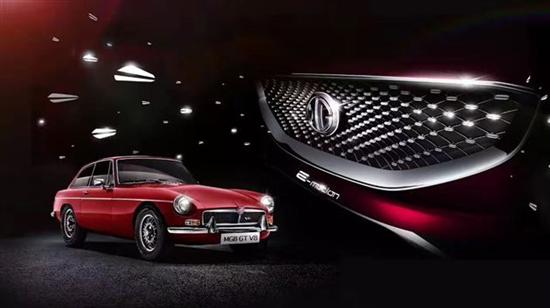 MG have teased a new two-door coupe, the E-Motion concept ahead of the 2017 Shanghai Autoshow. The new coupe, adopts the new family front end, first seen on the recently-launched ZS compact SUV. Under the skin, the E-Motion is powered by an all-electric drivetrain. The rounded MG logo featured on the concept has drawn comment […]
Read more...