Add Email Address
Add or update your email address to the MG Car Club's records.
Please note: your contact details information will not be shared with organisations outside of the MG Car Club

Why join the MG Car Club?
10
Ten reasons why you should join the MG Car Club
?
Learn how membership works

Request a FREE enquiry pack
JOIN TODAY
Latest
26th June 2017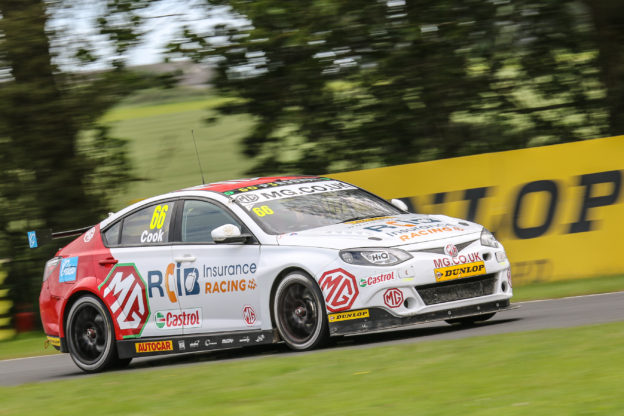 It only seems like yesterday that we were at Silverstone Circuit for MGLive! 2017, and in just under three months we'll be back at the home of British motorsport for the penultimate round of the British Touring Car Championship on Saturday 16th and Sunday 17th September. For the past few years, we've had a ticket offer […]
Read more...