Add Email Address
Add or update your email address to the MG Car Club's records.
Please note: your contact details information will not be shared with organisations outside of the MG Car Club

Why join the MG Car Club?
10
Ten reasons why you should join the MG Car Club
?
Learn how membership works

Request a FREE enquiry pack
JOIN TODAY
Latest
13th October 2017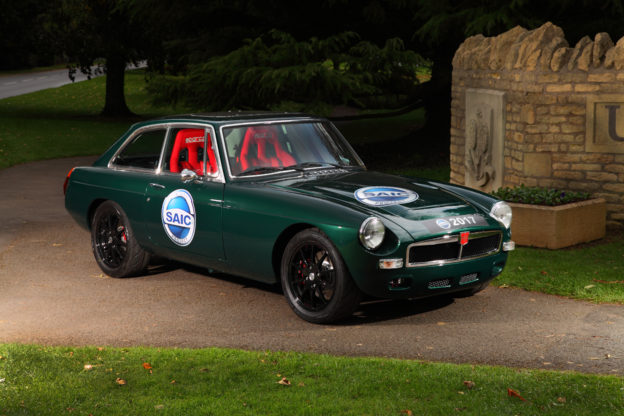 This year's Classic Motor Show is all about 'family ties' and the MG Car Club is showcasing the sheer variety in the MG family. From MGAs to TFs, you'll find cars being brought back to their best, factory-fresh saloons and delightful droptops, but this year's star car is a 1980 MG BGT. As the subject […]
Read more...