Register EGM – Sunday 8th February
The Front Wheel Drive Register is to hold an Extraordinary General Meeting at Kimber House on Sunday 8th February, from 11am.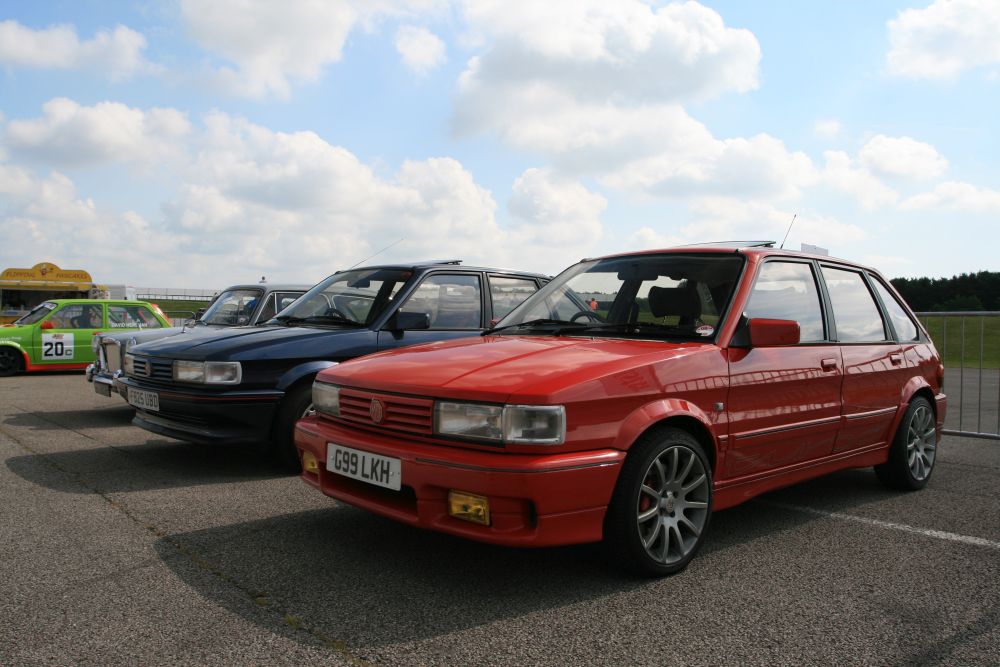 The purpose of the EGM is to elect a new committee and to discuss how the register can grow and develop.
All FWD Register members are welcome to attend – should you want to join us, or have anything you'd like to add to the agenda, please contact Adam Sloman via email.