Centres Map
Centres Map
TWELVE Regional Centres organise events and social gatherings throughout the UK. Each centre organises Pub Meets and events throughout the course of the year. Membership to your local centre is free when you join the MG Car Club.

Why join the MG Car Club?
10
Ten reasons why you should join the MG Car Club
?
Learn how membership works

Request a FREE enquiry pack
JOIN TODAY
Latest
19th September 2017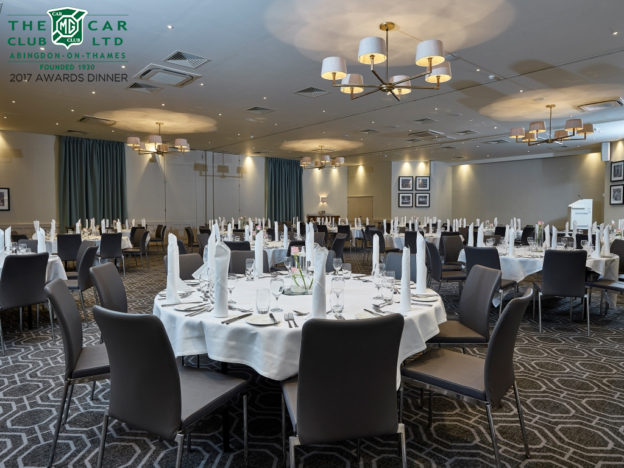 There's just a few short weeks to the Club's Gala Dinner on October 21st and time is running out for you to snap up your tickets! The evening will be MC'd by Practical Classics Editor Danny Hopkins who alongside Club Chairman Ian Quarrington, will be handing out the Club's most prestigious awards such as Member of the […]
Read more...