Centres Map
Centres Map
TWELVE Regional Centres organise events and social gatherings throughout the UK. Each centre organises Pub Meets and events throughout the course of the year. Membership to your local centre is free when you join the MG Car Club.

Why join the MG Car Club?
10
Ten reasons why you should join the MG Car Club
?
Learn how membership works

Request a FREE enquiry pack
JOIN TODAY
Latest
28th March 2017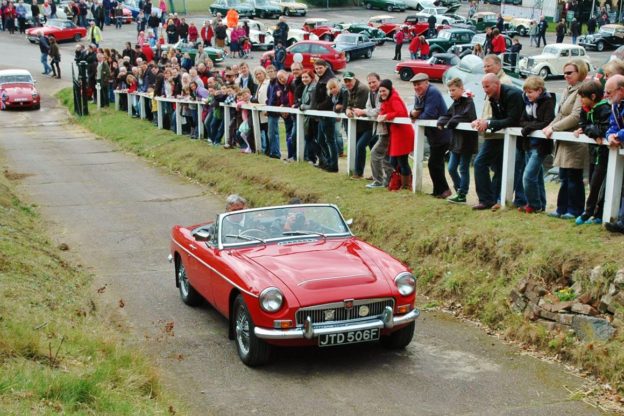 Brooklands Museum will be celebrating 50 years of the MGC on Sunday 2nd April. The six-cylinder sports car which replaced the ever-popular MGB will be a special focus of Brooklands' annual MG Era day. Another anniversary – the 70th of the post-war Y-Type will also be marked on this day when all models of the […]
Read more...