Centres Map
Centres Map
TWELVE Regional Centres organise events and social gatherings throughout the UK. Each centre organises Pub Meets and events throughout the course of the year. Membership to your local centre is free when you join the MG Car Club.

Why join the MG Car Club?
10
Ten reasons why you should join the MG Car Club
?
Learn how membership works

Request a FREE enquiry pack
JOIN TODAY
Latest
20th July 2017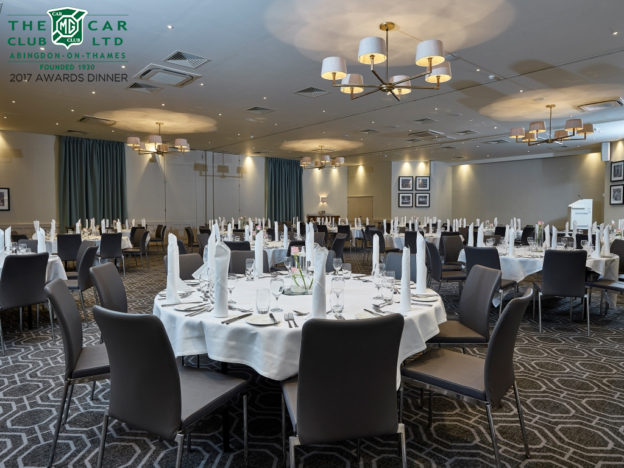 On Saturday, October 21st the MG Car Club is hosting a special members-only gala dinner at the De Vere Staverton Estate. Timed to coincide with the October council meeting, the Dinner will host the Club's end-of-season awards, including the prestigious Gold Cup and the Member of the Year Award. Alongside this will be new awards […]
Read more...